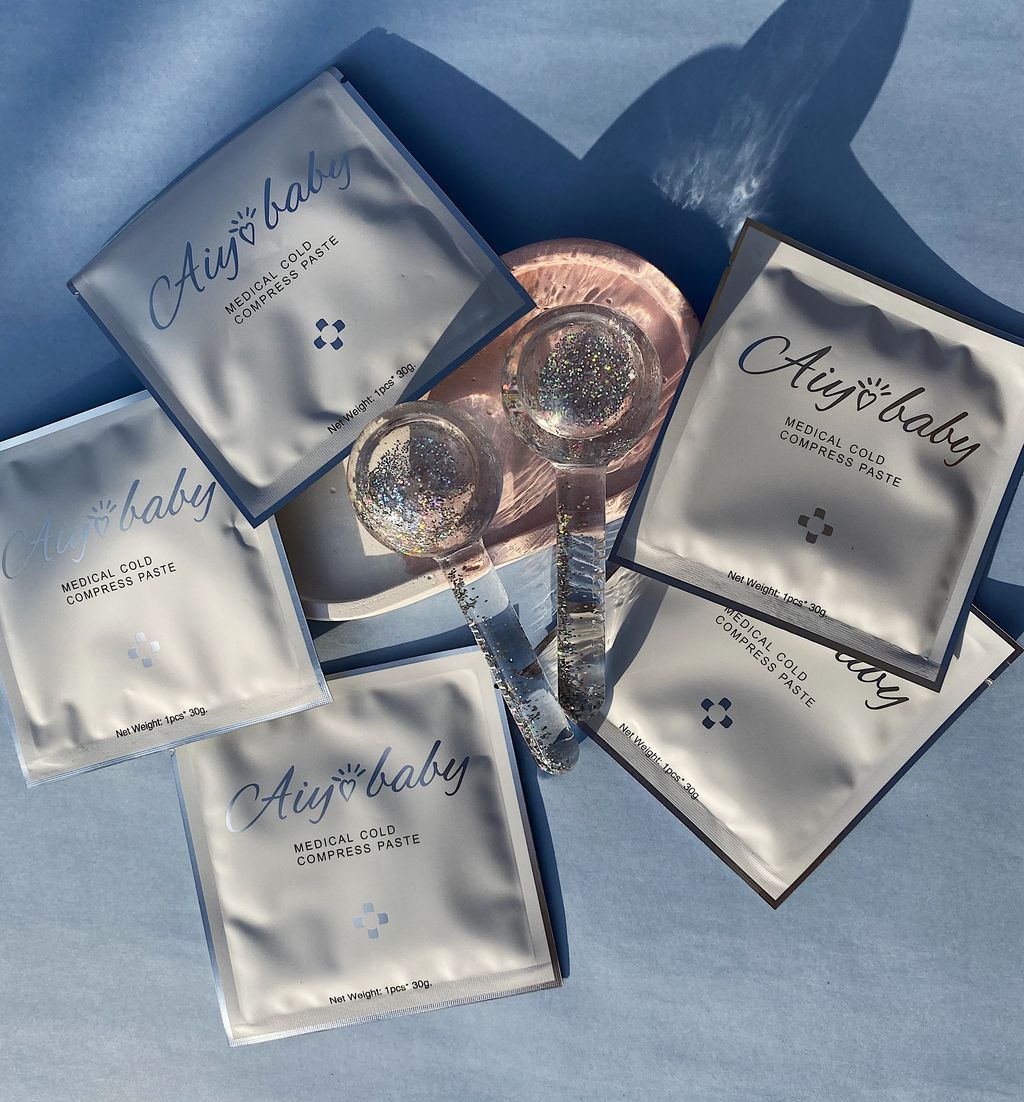 Recovery Therapy Set - Glosicles + Aiyobaby Cold Compress Paste
What you get:
One pair of Glosicles in Clear
One box of Aiyobaby Cold Compress Paste
What is this:
An ultra-cooling at-home facial set consisting of the beautifully designed Glosicles in Clear (one pair) and a box of the Aiyobaby Cold Compress Paste sheet masks (5 pieces in one box).
What it does:
This Recovery Therapy Set has what you need for healthy, soft and supple skin.
The Aiyobaby Cold Compress Paste sheet mask features centella asiatica, german chamomile, gentiana triflora, liquorice, Japanese knotweed and epidermal growth factor (EGF) to aid the skin in healing.
Soothes inflammation
Repairs damaged skin
Minimizes the appearance of enlarged pores
Improves skin's ability to retain water
Packed with antioxidants to prevent free radical damage
Paired with the Glosicles, your skin will be in for an ultra-cooling treat!
Set value: RM248 (RM189 + RM59)
Normal price: RM238
Disclaimer and Important details:
International Shipping (Singapore, Indonesia, Brunei) - Prices are NOT INCLUSIVE of duties, taxes and customs charges. All surcharges, if any, will be paid by RECEIVER upon receiving items.